Recordings from events related to building TerminusDB data products
with DFRNT.
Join the conversation with peers as we explore semantic knowledge graph use cases collaboratively. We use semantic data modelling in TerminusDB data products and express data models and instance data using DFRNT.
Reserve your spot now to join upcoming events!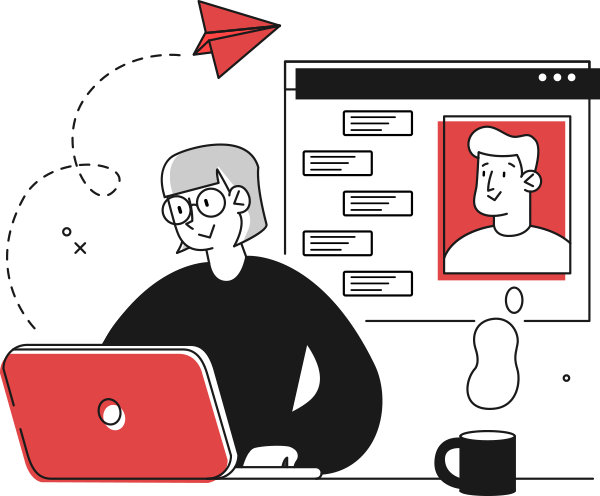 Join our upcoming events
Receive event notifications as registrations open up for upcoming semantic data modelling events!